Discover the Best of MICE Tourism with Tunga Tour Expert Team
If you're looking to host a conference, exhibition, or corporate event that leaves a lasting impression, Tunga Tour has everything you need to make it happen. Our experienced team specializes in MICE tourism, a type of travel that caters to businesses and organizations seeking to hold events in exciting and unique locations.
At Tunga Tour, we offer a wide range of services to ensure that your event runs smoothly from start to finish. Whether you need help with venue selection, event planning and management, logistics and transportation, or marketing and promotion, our team has the skills and expertise to make your event successful.
We understand that every event is unique, which is why we take a personalized approach to every project we undertake. Our team will work closely with you to understand your specific goals and requirements and will provide customized solutions to ensure that your event meets or exceeds your expectations.
One of our specialties is destination management, which involves providing a comprehensive range of services to ensure that your attendees have an unforgettable experience. From pre-event planning and airport transfers to accommodation, sightseeing tours, and team-building activities, we will take care of every detail to ensure that your guests are comfortable and engaged throughout their stay.
We also offer a variety of event spaces and venues to suit your needs, from intimate boardrooms to large convention centers and exhibition halls. Our team has extensive knowledge of the most popular MICE tourism destinations in Türkiye, and can help you choose the perfect location to suit your event and budget.
So why choose our tourism company for your next MICE event? With our dedication to personalized service, attention to detail, and deep expertise in the field of MICE tourism, we are confident that we can help you create an event that exceeds your expectations and leaves a lasting impression on your attendees. Contact us today to learn more about our services and start planning your next MICE event with us.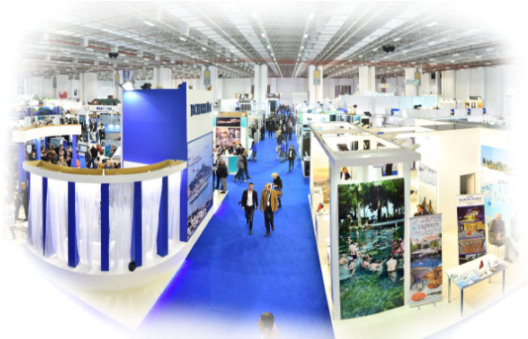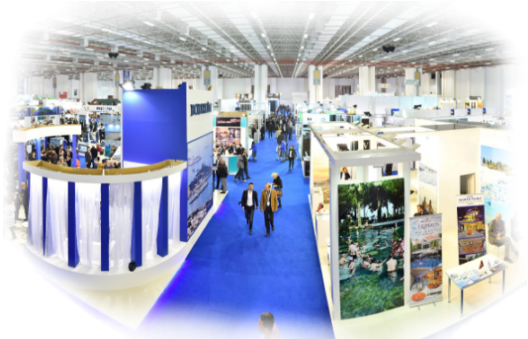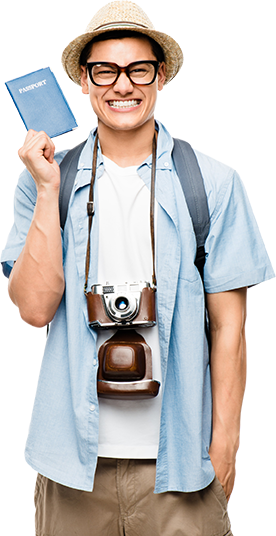 Contact us
Just pack and go! Let leave your travel plan to travel experts!