Tunga Tour
Tunga Tour is the authorized travel agency of "Age Global Exhibition" and "TOYS TURKEY FAIR",
Meeting Organizations

Dealer meetings

Congress and Conference Organizations

Travel services to Fairs & Expo

Incentive
We can provide domestic and international services.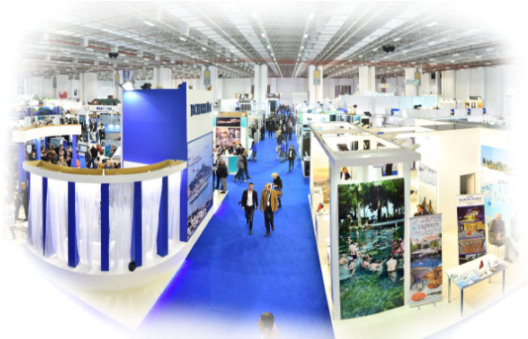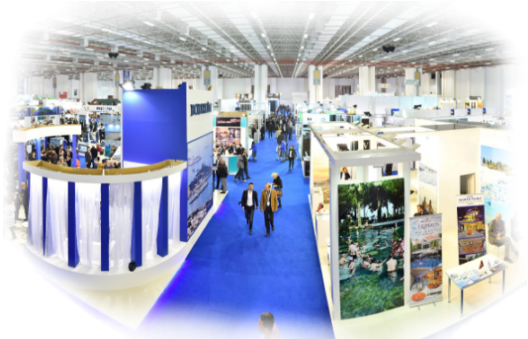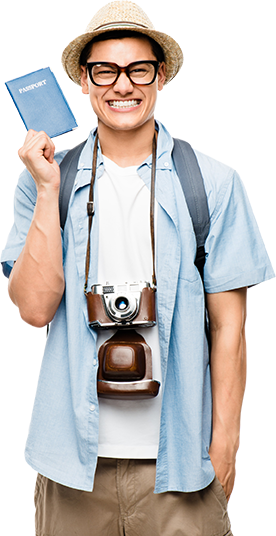 Contact us
Just pack and go! Let leave your travel plan to travel experts!