TUNGA TOUR HEALTH SERVICES
Tunga Health Services provide all the tourism and health services you need, from your arrival in Turkey until your return.
We help you find the right option for you, through contracted hospitals, clinics and our doctors.
In addition to our health services, we can offer all your tourism services at the same time.
Services we receive from contracted health institutions;
Gastroenterology
Orthopedics
Dental Treatment
Plastic Surgery
Eye Surgery
Hair Transplantation
Bariatric Surgery
Gynecology
Oncology
Urology
Gastroenterology
Check-Up
Contracted Health Centers & Hospitals;
You can request detailed information about our health services from our email address info@tungatour.com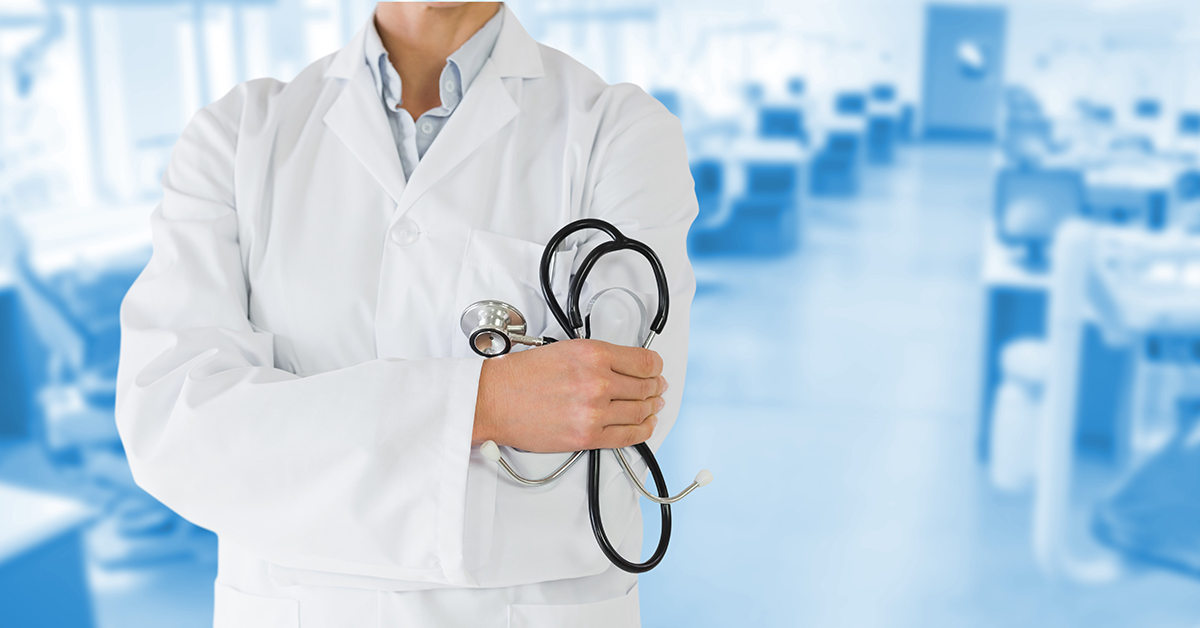 UNIONS OF WHICH WE ARE MEMBERS