WE MAKE TRAVELING A WORTHWHILE EXPERIENCE. AS IT SHOULD BE
Founded in 2018 by two travel enthusiasts, Ayşim Uslu and Barbaros Kıvrak, with fifteen and thirty years of expertise in the field, Tunga Tour is located in Istanbul, Turkey. Tunga Tour is a B2B travel agency that partners with global travel agencies.
Matching the company's years of expertise in traveling, Tunga Tour employees are experts in their respective fields who are fluent in foreign languages, trained in serving and knowledgeable in different subjects. We aim to create a worthwhile travel experience from the start of your adventure to the end. Being a member of TURSAB (Association of Turkish Travel Agencies) and IATA, Tunga Tour ensures the best possible experience for their guests, making their journey one-of-a-kind.
There is no one way or reason to travel.
We understand that there are different reasons to travel as there is not one way to experience the world. Providing the best experience to our guests, we offer different travel services:
Leisure Package Tours

MICE Tourism

Health Tourism

Ticketing

DMC Service
No matter what the circumstances may be, we provide tailor-made tours depending on the guests' needs ranging from standard culture tours, guest-specific programs, regular tours and boat tours to alternative therapy and health tours, business trips and conferences.
Success is never coincidental
Tunga Tour's success comes from years of dedicated hard work, constant improvement, and proven expertise in the field.
Tunga Tour is the official agency of the Turkish Toxicology Association. We officially organize and execute the biennial International Congress of the Turkish Society of Toxicology.
We are also the official agency of the Libya Consulate, providing accommodation to senior bureaucrats and presidents.
We partner with renowned hospitals such as Memorial, Acibadem Hospitals, American Hospital and BHT Clinic to provide the best healthcare experience to our guests coming from abroad.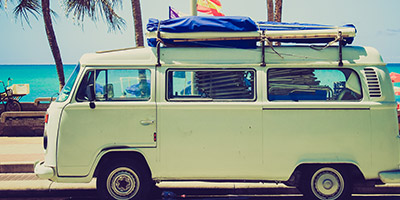 UNIONS OF WHICH WE ARE MEMBERS