We make traveling a worthwhile experience. As it should be.
Seat ın Coach or Private Tours
Join the journey of a lifetime with our Seat In Coach or Private Tours, where every detail is crafted to perfection and every memory is unforgettable.
Customize Packages
Unleash your imagination and let us tailor your perfect adventure with our customized packages that cater to your every need and desire.
Competitive Prices
Get ready to experience more and pay less with our competitive prices that bring the world within reach and turn your dreams into reality.
7/24 Support
Our 7/24 support is always on the clock, ready to solve any problem and ensure a smooth experience, day or night, rain or shine.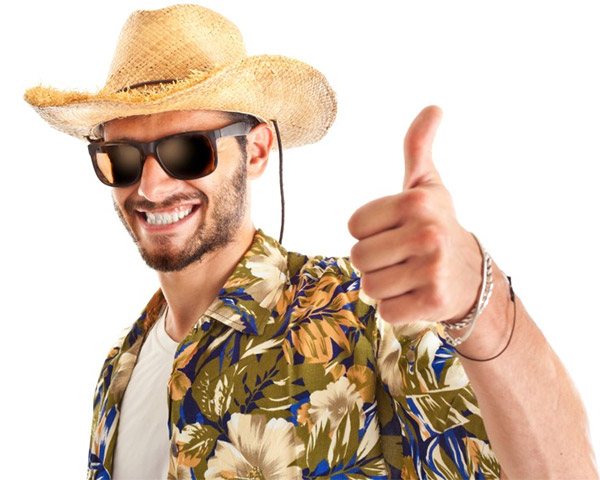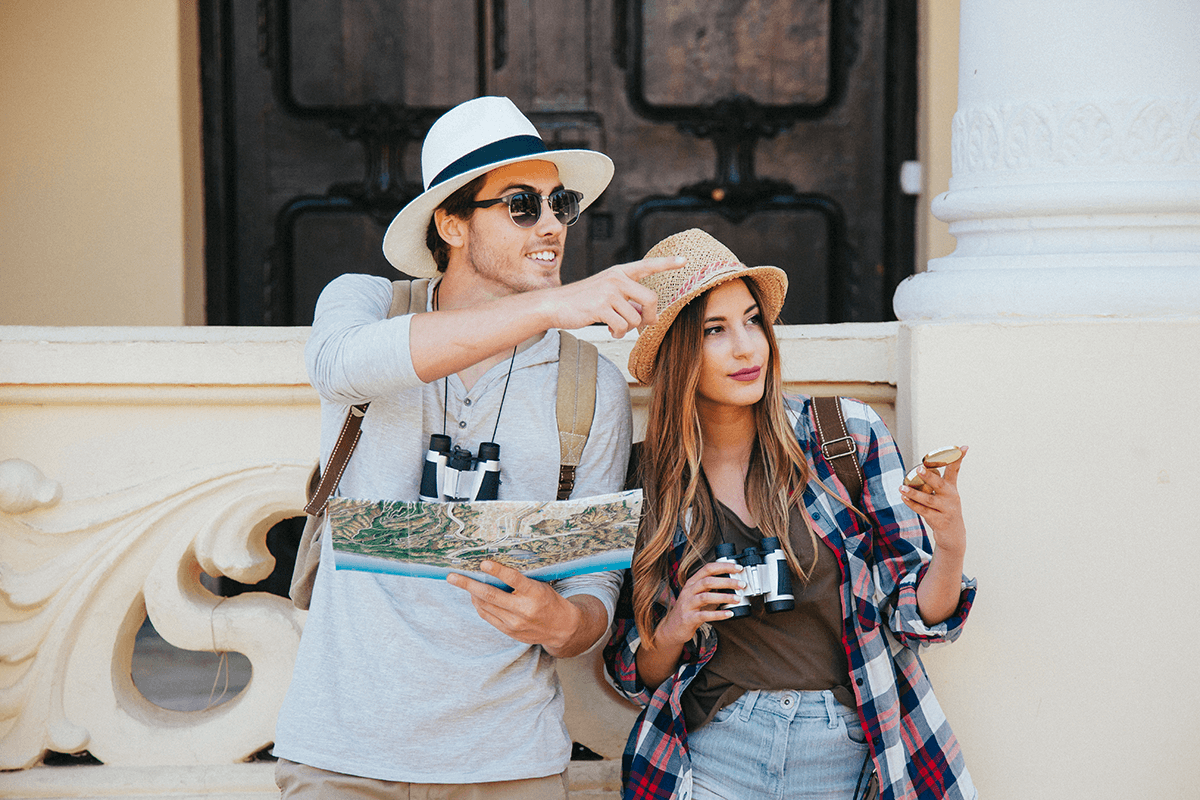 EXPERIENCE THE TURKIYE, WITH VERSATILE SERVICES
OUR SERVICES
We make traveling a worthwhile experience. As it should be.
Ticketing

Hotel bookings

Transportation

Congress & conferans & fair & expo organisation

Meeting organisation
Business travels

Boat Tours

Bosphorus dinner cruise (ottoman nights)

Package Tours

Daily Tours
About Us
Tours
We are having exclusive tours for Indians under our signature name MAHARAJA ISTANBUL TOUR
Istanbul Maharaja Tour
Hot air balloon tour in Cappadocia, is an exciting , experience that offers breathtaking views of the region's unique landscape.
Hot Air Balloon Tour
In Cappadocia, you can go on horseback riding tours through the unique landscape
Horseback Riding Tour
Uncover the wonders of TURKIYE
Istanbul Departed Tours
Touring both Istanbul and Antalya offers a unique opportunity to experience two sides of Turkiye
3N/4D Istanbul - Antalya Tour
Istanbul and Cappadocia tour offers a unique blend of history, culture, and natural beauty.
4N/5D Istanbul - Cappadocia Tour